Pink x Black Kitty 
Ita Jacket
January 2020 
Peachiie Box Exclusive
HOW DOES PEACHIIE BOX WORK?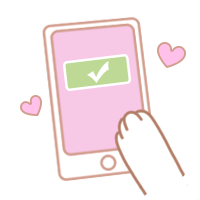 Subscribe to your chosen month's box! (150 spots)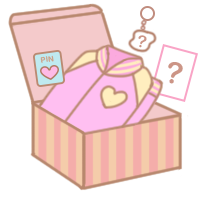 Fawnbomb designs and creates your exclusive goodies!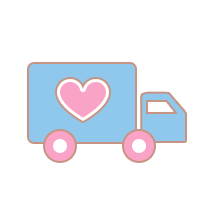 Your box will ship according to the indicated delivery schedule (usually same month or next!)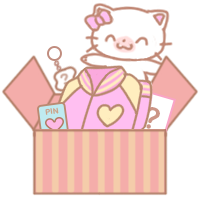 Unpack, enjoy & share your pics with #peachiiebox !
Take a look at September's Peachiie Box!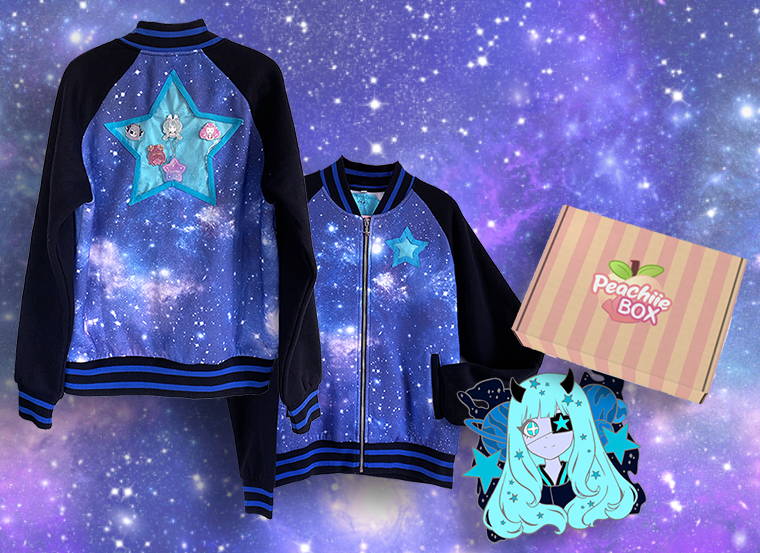 Take a look at November's Peachiie Box!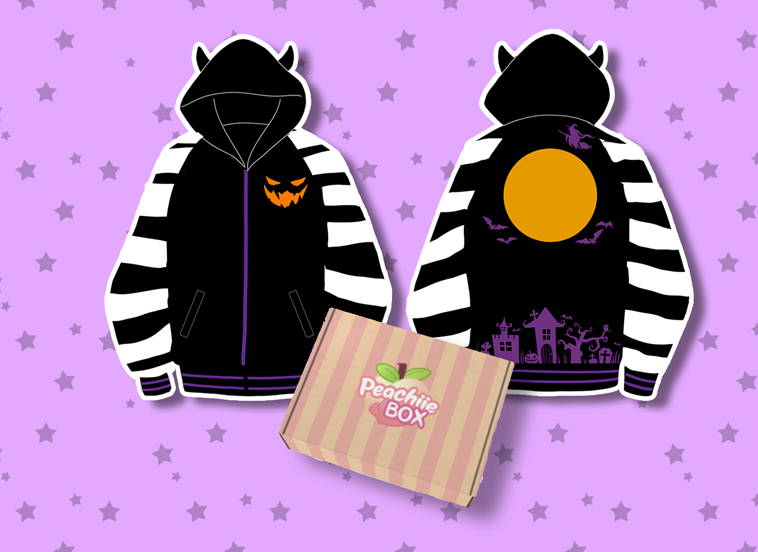 Peachiie box is a bi-monthly loot box containing 3-4 items all designed by fawnbomb. 
Guarantee of one Ita jacket or apparel worth over $100 plus a 1.75" enamel pin, & 1-2 other accessories. All items are exclusive to Peachiie Box and are not sold anywhere else!
BONUS: 
-$5 coupon to member only Add-On shop
-Access to private discord
-Monthly peachiieshop.com discounts
SEE WHAT OUR SUBSCRIBERS ARE SAYING...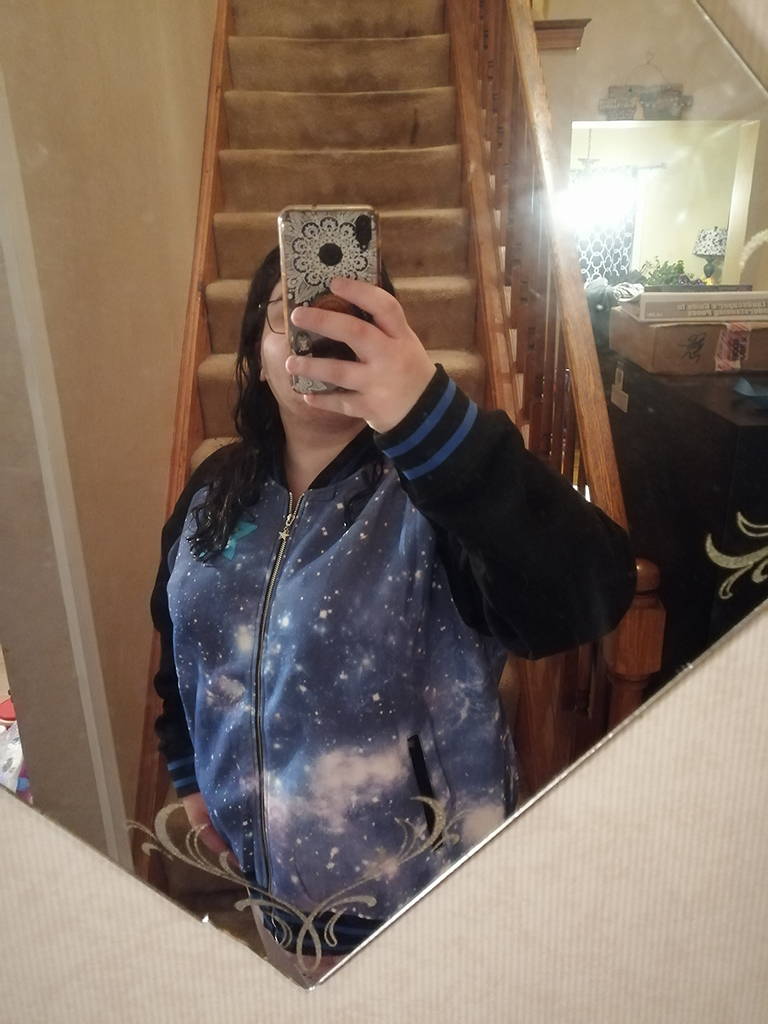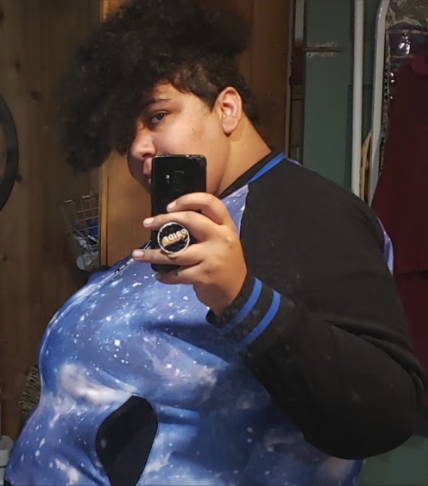 "The first of a few Ita jackets from @PeachiieShop came in today!  This one is from the subscription box. IM IN LOVE."
-@superweebyhutjr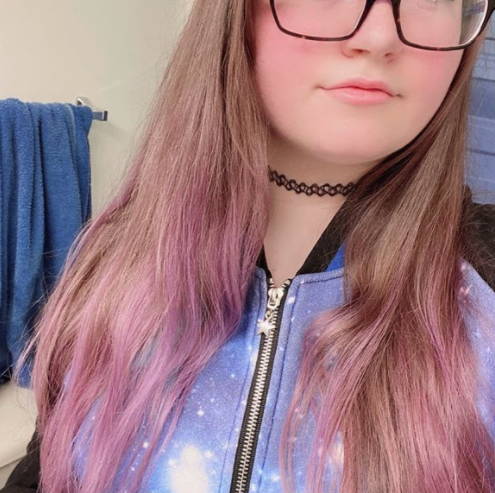 "More photos of my new jacket <3"